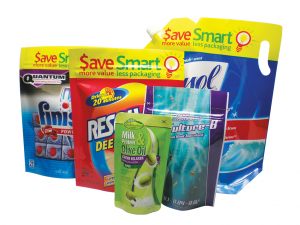 Quality First
How does Osiopack maintain its high quality standards?
IN-HOUSE ART DEPARTMENT
The highest print quality begins with properly constructed and prepared art files. Our art department will work with you to ensure that the art you provide, or that we create for you, is best suited for rotogravure reproduction.
ACCURATE PROOFING PROCEDURES
Although you are always welcome to visit our plants in Korea, press checks are not always practical. We utilize a series of Design Reviews, proofs including high-resolution ink-jet prints for layout and color separation to color keys, and Matchprints for color matching on press.
IN-PERSON JOB INSPECTION
Osiopack has a full time employee in Seoul that will be present at the initial print run of every new job. He is thoroughly trained in rotogravure printing as well as pouch, bag, and sleeve finishing procedures.