Custom Shrink Sleeves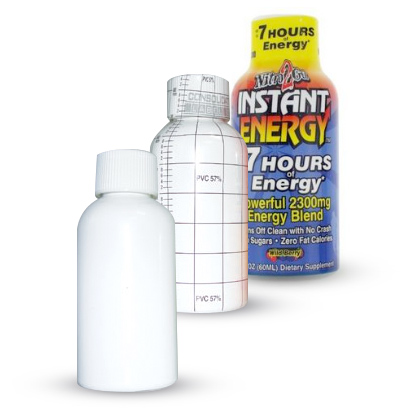 Your products face a lot of competition on store shelves. Every other product is competing for your customer's attention. Graphics, color, fonts, and label material make sure your product gets noticed.
Shrink sleeves can be custom printed with full color photographic images that wrap 360 degrees around the entire container allow for greater creative freedom to visually brand your product. The result is an eye-catching, dynamic brand presentation that sets your product apart from others
Our Shrink sleeves are reverse printed on transparent shrink film, sealing the inks safely behind clear film which ensures your graphics are protected from the scuffing, marring, or tearing during transport or while on the store shelves, ensuring your product packaging goes to market in pristine condition.
Osiopack offers a variety of shrink films, including: PET, PVC, and OPS.
Categories of food labels can include:
Beverage, Household, Personal Care, and Food