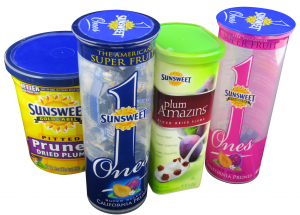 Rotogravure Printing
In the past, rotogravure print quality was only available at substantial cost. This is not true today.
Osiopack offers gravure quality at OR BELOW flexo prices, both for pre-press costs and material costs.
Our flexo competitors claim flexo has come a long way and they are right. However, so has gravure. Direct-to-engraving technology with laser and diamond stylus engraving has given us total control over the shape, size, depth, and angle of the dots that make up our images. With 175 to 220 line screens, we produce magazine-like quality run after run.