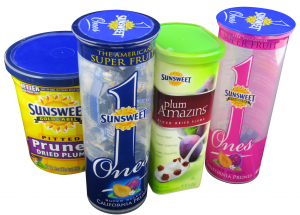 Osiopack's Commitment
UNPARALLELED QUALITY
Rotogravure printing produces photographic quality. Your designers are not restricted by the limitations of flexography.
SURPRISING VALUE
Rotogravure pre-press at a fraction of what you would expect. Material cost reduction through a relentless search for better solutions with our vendors. Logistical control through local warehousing, splitting orders, and JIT deliveries.
CONTINUOUS R&D
We think globally, looking literally worldwide for cost effective solutions. If we find a better way to accomplish what you need, we will pass the savings along to you.
DEPENDABILITY
We work with our vendors to establish procedures that guarantee excellent results, time after time. Your plant can only operate at 100% efficiency with the right materials. We provide them.
FLEXIBILITY
We understand that your marketplace demands that you react quickly. We will work to make sure you can.